Services
Fund administration
Allegro's tailor-made solutions are aimed at helping you achieve your business objectives efficiently.
Efficiency for your funds
Allegro is uniquely positioned as a third party management company in Luxembourg, whereby the fund administration activities for your fund would be serviced in-house, rather than outsourced. Having your fund serviced by our dedicated team of knowledgeable and experienced fund administrators means that you can obtain  the results you want in the time and manner that works best for you.
The following activities are included in our fund administration services:
Fund accounting, administration and NAV calculation
Transfer agency services, fully integrated with fund administration
Implementation of various fee structures (including fund accounting on an investor by investor basis)
Financial and regulatory reporting for Funds and their investors
Management of the audit process
On-going supervision and coordination with various service providers
While we are able to provide a comprehensive service integrating AIFM, management company and fund administration services for alternative investment funds, we do not provide fund administration services to UCITS funds.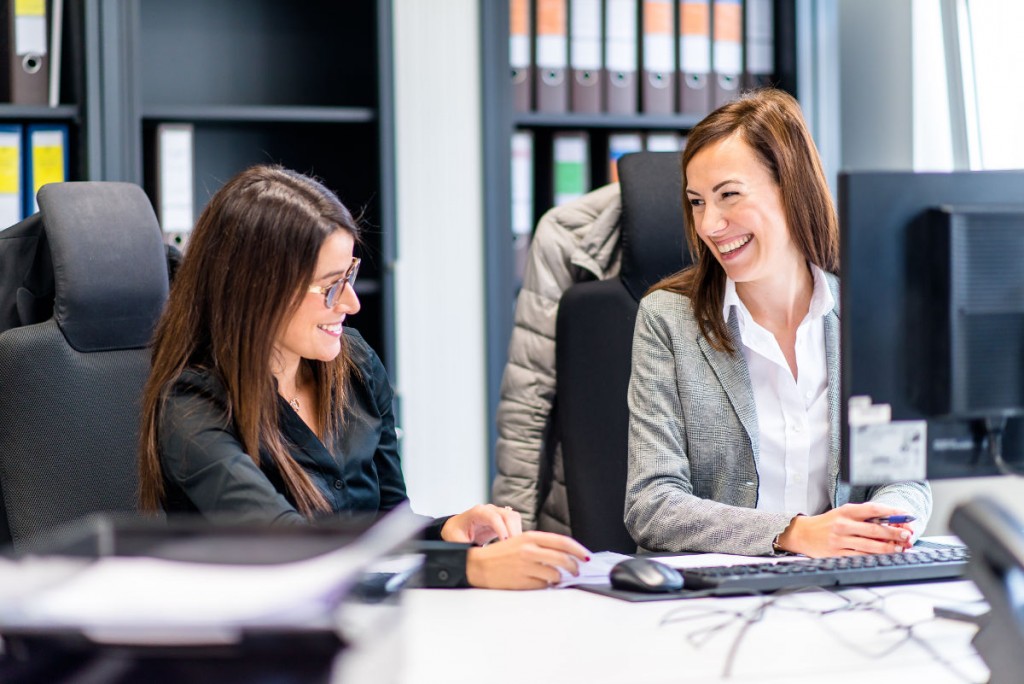 Specialised skills and knowledge in alternative assets
Fund administration for alternative assets requires specific skills, tools and background knowledge. Each transaction is unique and needs careful attention, at the level of the AIFM/ManCo as well as the Fund Administrator. Therefore, we generally recommend the combination of AIFM/ManCo and Fund Administration services for alternative funds. Our state-of-the-art systems integrate fund administration, and transfer agency processes with accounting records. Our offer for fund administration and transfer agency services includes inter alia:

Fund accounting and NAV calculation on the basis of fund-specific accounting processes
Performance reporting at the level of  investors and portfolio
Standard and customisable reports for managers/promoters /investors
Logo of the promoter on all reports (if so desired)
All reports available  via e-mail or client web access
Production of annual reports and ongoing regulatory reporting
Maintenance of share/unit transfer agent register, incl. AML/CTF procedures
Arrangement of subscription, redemption, transfer and distribution processes