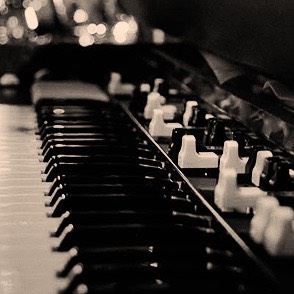 Management Company Services
As Alternative Investment Fund Manager, we have the capacity and capabilities to provide international fund promoters, institutional investors and investment managers with one-stop-shop services for a wide spectrum of asset classes and structure types.
read more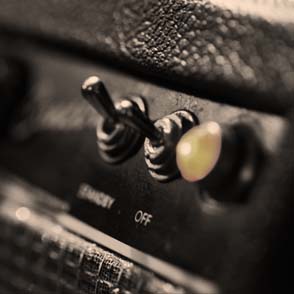 Design your Model
Regardless of the asset class, corporate structure or contractual form of the fund, you can choose from our range of services as well as our tried and tested governance and ownership models. This allows us to design an operational and structural model to match your needs and expectations.
Read more on
allegro
specialized investment funds
Turn up the volume...
At Allegro, we understand the importance of volume for your business – both from an investment and distribution perspective. That's why we execute investment fund transactions swiftly and effectively, and handle the AIF passporting in the EU countries that you target.
...while staying in tune with
Portfolio management...
As AIFM/ManCo/GP, we ultimately execute portfolio management decisions, upon recommendation of our clients' investment committee and/or investment advisory function.(...)
read more
...with
Risk management...
As AIFM/ManCo/GP, we are responsible for an efficient and effective risk management process, adapted to the specific risk profile of each fund.(...)
read more
...with
Fund Administration...
Fund administration for alternative assets requires specific skills, tools and background knowledge. Each transaction is unique and needs careful attention, at the level of the AIFM/ManCo as well as of the Fund Administrator.(...)
read more
...with
Fund launch and other activities...
Allegro can help fund initiators establish their funds in Luxembourg, where we offer practical launching platforms for all types of alternative investment vehicles accepted by the law. We have supported the launches of a range of structures, including among others: FCPs, SICAVs, SCA, SCS, SCSp, and we are among the first to manage a fund vehicle governed by the RAIF law(...)
read more